Hotel Info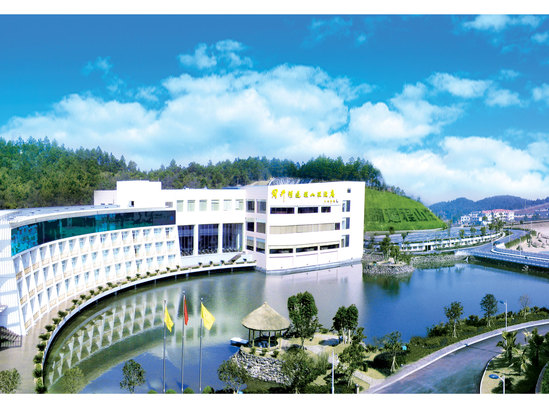 Dolton Resort Hotel Changsha
is located on the beautiful Tongsheng Lake. It belongs to Changsha Tongcheng Industrial Group and Changsha Tongcheng International Hotel.
Dolton Resort Hotel Changsha
has a variety of room types and facilities to meet your needs. The hotel's restaurants operate Hunan cuisine, Cantonese cuisine, and various local specialties, and produce a variety of ecological health teas. The conference room has all kinds of conference functions and can hold various meetings and banquets. The large multi-function banquet hall can accommodate 500 people, and the five conference halls are equipped with high-end advanced audiovisual equipment.
Dolton Resort Hotel Changsha
is fully equipped with leisure and entertainment projects, including domestic first-class tennis courts, table tennis rooms, snooker rooms, natural swimming pools, badminton, basketball courts, fishing halls, fitness centers and other health sports facilities, as well as sauna centers, KTV, electric Health and leisure projects such as games and chess centers. Whether you are a busy business person or a leisure holiday traveler, this is your ideal place to stay.